Élever l'expérience des talents.
Elevating the talent experience.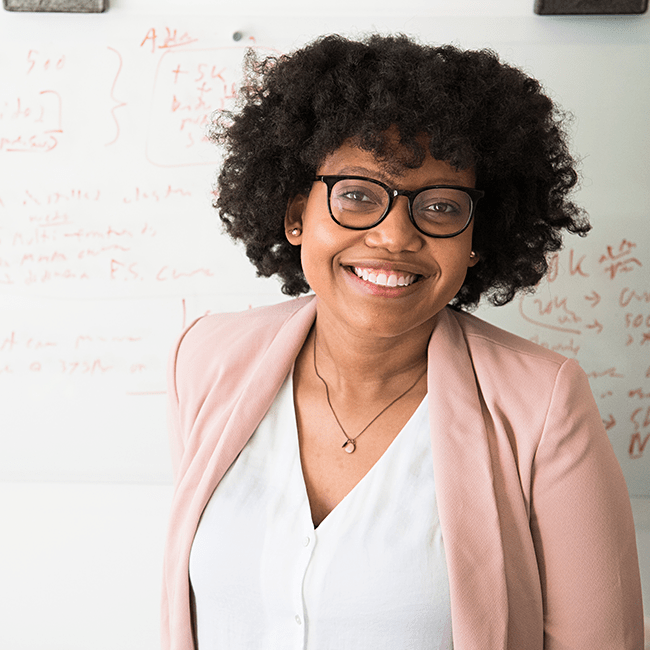 Nous sommes Integria. Nous menons par nos valeurs.
L'intégrité, la diversité et la transparence sont au cœur de tout ce que nous faisons. Nos valeurs nous ont amenés à nous associer à des professionnels et des établissements diversifiés et talentueux qui sont connus à l'échelle locale, nationale et mondiale. Nous sommes une équipe de professionnels de la recherche dévoués qui excellent dans la création et le renforcement d'équipes, et dans le soutien aux organisations au moyen de la gestion du changement.

Ce qui nous rend uniques dans l'industrie, c'est la façon dont nous soutenons les talents qui font que nos entreprises clientes excellent. Nous développons des carrières et des entreprises en trouvant d'excellents candidats, en les soutenant comme s'ils étaient nos propres clients et en agissant comme une extension des entreprises avec lesquelles nous sommes engagés.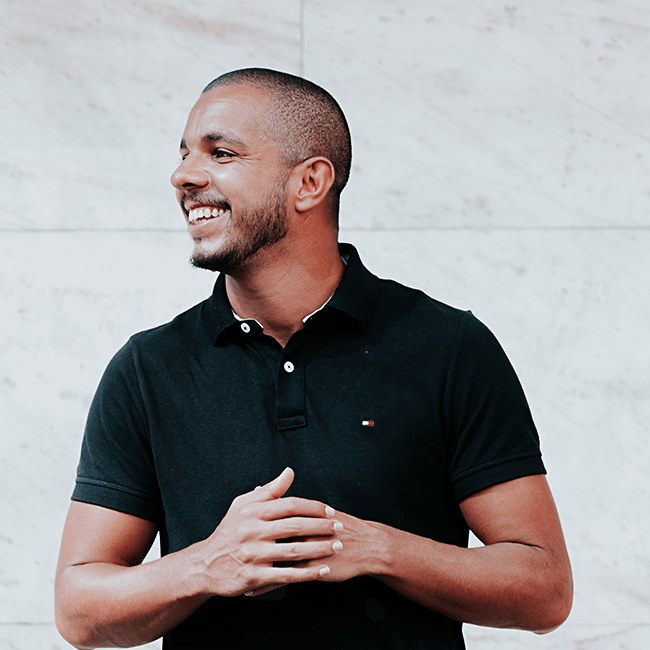 We are Integria. We lead by our values.
Integrity, diversity and transparency are at the core of everything that we do. Our values have led us to partner with diverse, talented professionals and organizations that are known locally, nationally and globally. We are a team of dedicated search professionals who excel at building and strengthening teams, and in supporting organizations through change management.

What makes us unique in the industry is the way we support the talent that makes our corporate clients excel. We build careers and businesses by sourcing out great candidates, supporting them as our own clients and acting as an extension to the companies we're engaged by.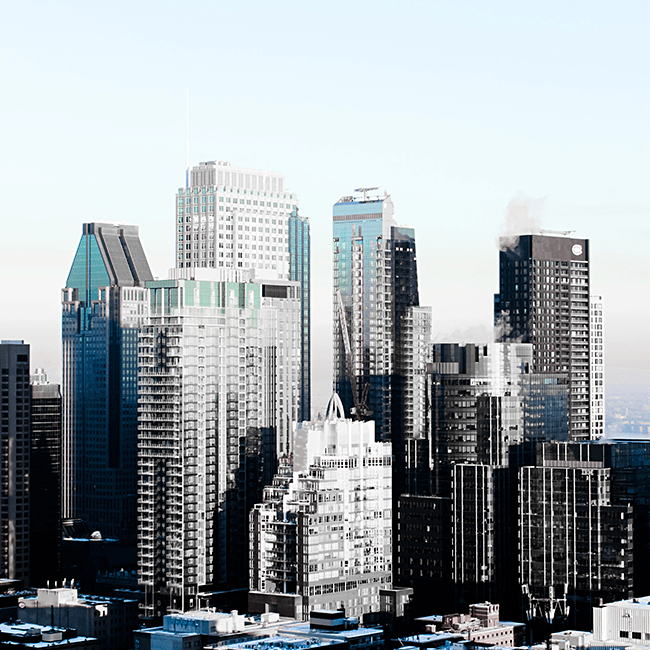 Integria va au-delà du recrutement. Nous formons des partenariats, misons sur les réseaux, offrons des informations sur le marché et développons des relations.
Notre réputation repose sur une expérience de près de 20 ans en constitution d'équipes fabuleuses et en placement de dirigeants de qualité. Nous nous spécialisons dans le recrutement et le placement de professionnels des RH et des opérations.
//
Integria goes beyond recruitment. We form partnerships, leverage networks, offer market insights and develop relationships.
Our reputation is based on almost 20 years of building fabulous teams and placing quality leaders. We specialize in the sourcing and placement of HR and Operations professionals.